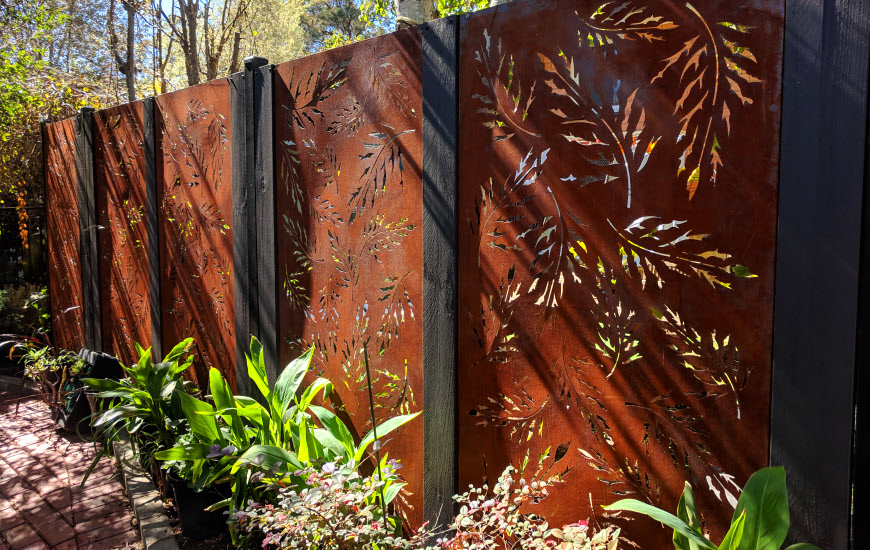 Backyard Metal Privacy Screens
As amazing as your backyard may be, you'll still want to entertain your guests with some privacy at your home. This is where our outdoor backyard privacy screens can help.
iTIMBER stock a vast range of metal outdoor privacy screens that will not only give you the privacy you need but will also add a touch of class and elegance to your backyard deck or patio.
Our metal privacy screens come in a painted finish as well as real rust finish if you are going for that authentic 'antique look'.